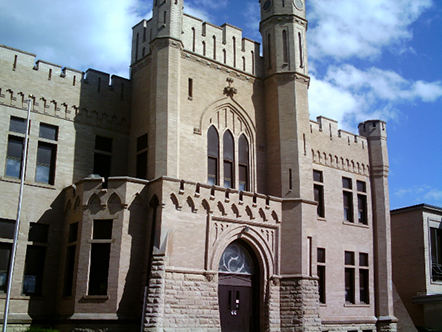 I have been at Urbana City Schools in the maintenance dept for just over 10 years and have delt with SecurCom in many situations, minor repairs and major installation and have found them to be excellent to work with. They stay right on top on all service calls and have a very knowledgeable team, plus they are very diligent in their cleanliness after they do work on every project that we have had done. They would be a great selection in any type of low voltage projects that you might have in the future, new or repairing older systems.
Barry Dunham
Maintenance Director, Urbana City Schools
---
Over the past seven years, I have worked with SecurCom on many security projects and upgrades. Their prices are competitive and they have always worked hard to accommodate any budget restrictions I have had. Their service technicians are professional and take pride in their work. What I appreciate most about SecurCom is that their employees are loyal and I have been able to forge solid, long-lasting relationships with Doug and his staff.
Dr. Jamison J. Grime
Superintendent, Montpelier Exempted Village Schools
---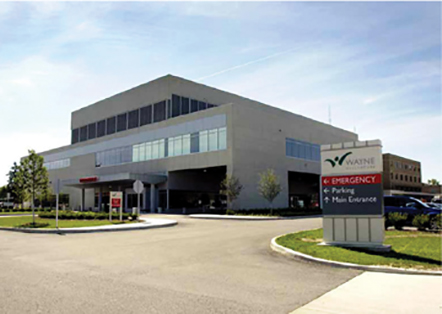 SecurCom has provided installation and repair services for our security camera and access control system at our main hospital campus in Greenville for a few years. This included a major upgrade and software migration for this critical system. Everything went smoothly on this project from initial planning and design to commissioning. As a hospital, reliable security infrastructure and quick response to service calls is vital to the safety of our patients, visitors and staff. They are a full-service company and we would recommend them for any project, large or small.
Jeff Subler, CHFM
Vice President – Support Services, Wayne HealthCare
---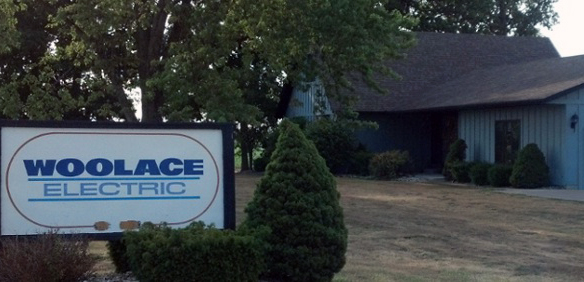 We at Woolace Electric have felt very Blessed to be able to work with SecurCom. Inc. for nearly 20 years. Their professionalism and integrity are second to none. Whether it is data work, security or fire alarm they are not only very completive at bid time but their service after the bid is great!
Butch Woolace
President, Woolace Electric Corp
The best technology, security, and fire alarm company we've worked with. We trust them to work with us on any project, large or small. We even use SecurCom at our own facilities.
Ben Woolace
Vice President, Woolace Electric Corp