At SecurCom, we continue to evolve our product offerings with the ever changing Video Surveillance industry.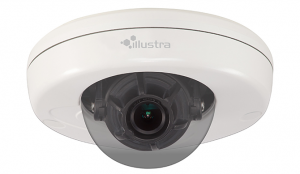 We have aligned ourselves with many industry leading manufacturers to meet all the needs of your business. Mega Pixel technology has taken over the market, and we are no stranger to these types of systems. From one to hundreds of IP cameras, we have the staff certified to assist in design and implementation while keeping budgets and network strain in mind. The days of just using surveillance to look at an event are behind us; these systems can now be used to monitor production lines and even trigger various events like an email based on a specific motion event that takes place after hours. The possibilities are endless and we can help you in every aspect.
Contact SecurCom Today to find out which Video Surveillance System is right for you.