At SecurCom, we have the ability to supply various sizes and types of phone systems. Whether you require a couple of phones to hundreds of phones, we have the solution that is right for you.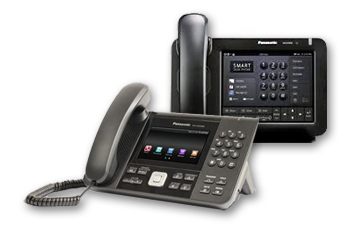 We have many solutions that we can implement for you, from standard Digital Systems up to a IP systems. We can even mix these two systems to allow for better functioning while keeping your budget in mind. Our systems can be networked to multiple facilities allowing you to save on the number of phone lines you require at secondary facilities. If you are considering working from home, SecurCom can set you up with a home phone solution that directly connects to your office.
Contact SecurCom Today to find out which Phone System is right for you.