At SecurCom, we can design and install the proper Nurse Call System to fit your patients' and facility's needs.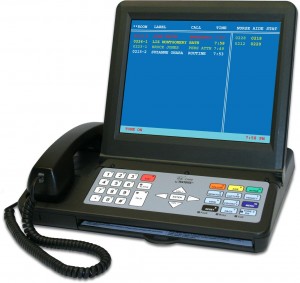 We use UL Listed audio-visual nurse call systems for nursing homes, hospitals, and health care related facilities. We can design systems that provide audio communications, or they can be designed for simple audible/visual indication of room initiation. Exit door monitoring can be integrated into the system for audible/visual indication as well. Systems can be designed in a modular fashion to accommodate the size of your facility, from as little as four location stations to as many as over one hundred location stations.
Contact SecurCom Today to find out which Nurse Call System is right for you.