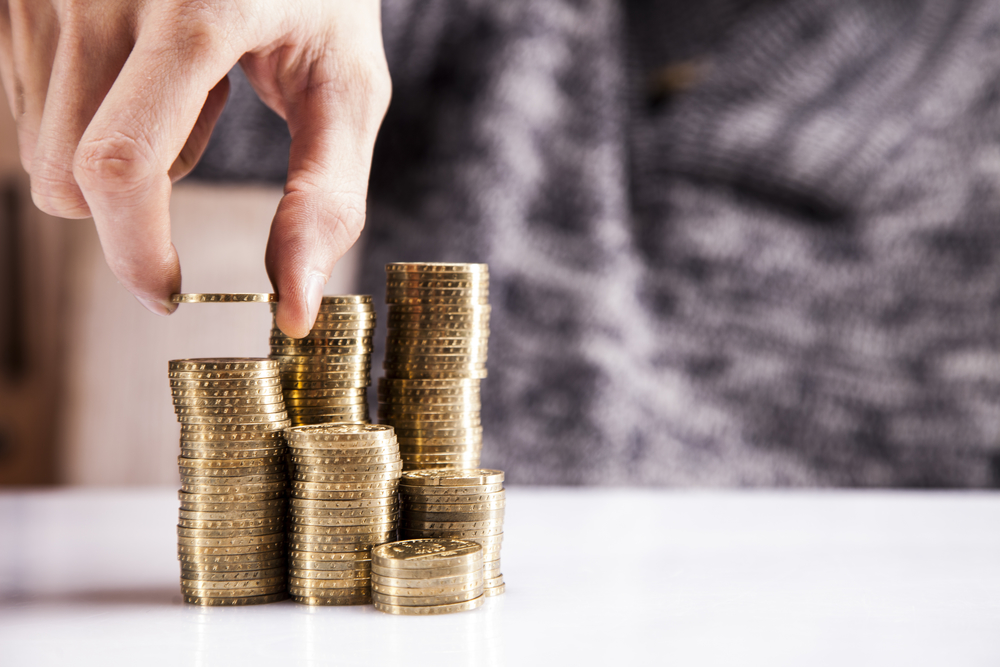 Many small businesses don't have a large budget for state-of-the-art security systems. However, taking steps toward being a more secure business does not need to break the bank; There are things you can do to keep your business safe no matter what budget you have set. Some of the most common risks your business potentially faces are burglary and armed robbery, theft, threats to your employees, loss of intellectual property, and vandalism; not to mention any illegal or immoral employee actions such as drugs or harassment. Here are some lower-cost security options for you to consider in order to keep your employees and your business safe.
Access Control Systems – These include door card readers, the software, and electronic door locking hardware. SecurCom's systems can be interfaced to video surveillance, door intercom, intrusion security, and other communication systems. We can add our access control systems to a single site or multi-site systems.
Security Systems – to accommodate any size of business. Multiple types of sensors can be used, including door switches, glass break detectors, motion detectors, etc. Access control systems can also be integrated into security systems.
P.A. and Sound Systems – District-wide paging systems for individual communication and building wide announcements. We can integrate these communication systems with a building phone system to make paging easier.
Video Surveillance Systems – These systems can be used to monitor production lines and events that happen after hours with Mega Pixel Technology.
If you work in a business-to-consumer environment, sometimes just saying hello to every customer who walks through the door can provide great anti-theft protection. This lets would-be shoplifters know you are aware they are in your presence.
Another extremely budget-friendly option would be to stock expensive products in high-traffic places so you can always keep a close eye on it. If you have valuable merchandise in places with low visibility, people will more likely to steal it.
If you can afford to invest in a full surveillance system, it is well worth the price. This gives you the ability to watch what's happening in your business when possible, and the added benefit of recording video all the time. This would be beneficial if something ever happened and you needed to re-watch the video or show the police.
You shouldn't need to stay up all night worrying about the security and safety of your business. As you now know, you don't need to spend hundreds or thousands of dollars on security. Even doing small, simple things to boost the security of your business will make a difference. In addition to access control systems, security systems, P.A. and sound systems, and video surveillance systems, SecurCom offers fiber optic and data cabling, fire alarm systems, nurse call systems, and full support for your business needs. If you have any questions about security for your business or need help picking the right security system, call SecurCom today or visit our website for more information.