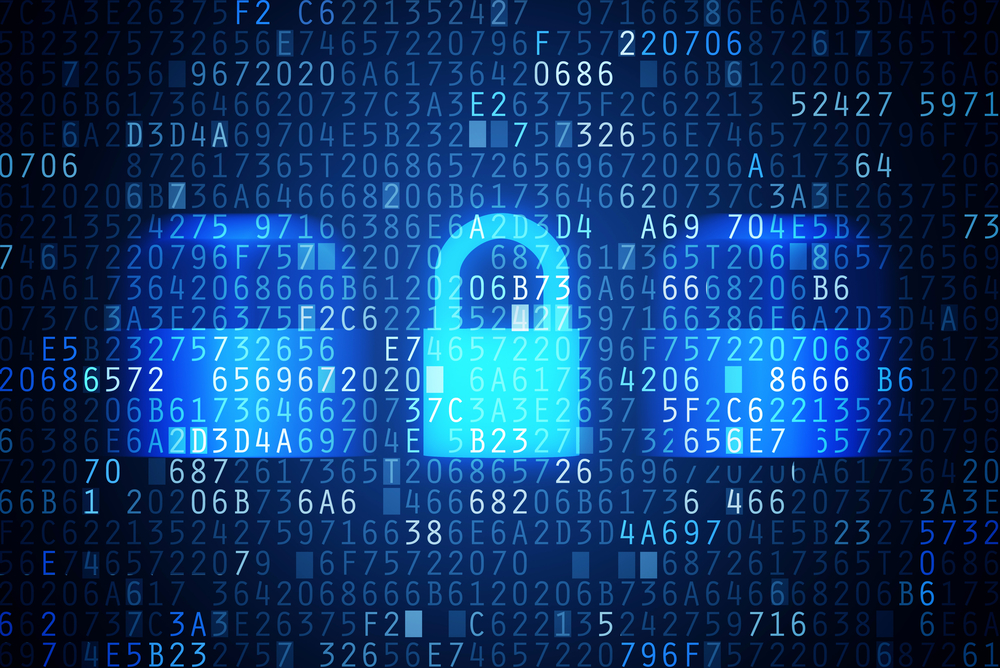 It seems as if these days, someone always comes out with the latest and greatest in software and technology, and can always give you reason why what we have is no longer good enough. While it may be important to stay up to date on the latest software for your system, this does not mean you need to go out and get the newest thing all the time, because not only will this be extremely costly, but it is also completely unnecessary. Here are some good reasons why you should always stay current on your system's software.
Compatibility
Modern software is designed to work on the latest operating systems. If you are using a system operating on an older system, your newer software likely won't work. Similarly, if you have old software on a new operating system, you will also have issues. Keeping everything up to date is a great way to ensure your software will work with your system.
Stability
It's a smart idea to update your system regularly so you can utilize the benefits to their full potential. They may ask you to upgrade and download new things more often than you'd like, but they are only doing this for your protection and the stability and security of the applications you have running on your system. Even if the updates are only optional, it would still be a good idea to download, and you should definitely be downloading the recommended updates.
Security
Updating your system's software also helps it stay secure. People are coming up with new ways to keep systems secure every day, and if you want to get the most out of it, it is recommended to keep it up to date. Keep your business and its information safe and secure. It will give you peace of mind knowing you have the latest update to keep everything secure and running smoothly.
Easier to use
The older software will not only be outdated, but it may be more difficult to use depending on how old it is. If nobody knows how to use the old software, it creates a difficult situation. It'll waste your time and the time of others. It won't be so difficult to learn new software if your system's software changes because chances are, it won't change much if it's just a simple update. Make life a little bit easier and update it to save you headaches and time.
Faster
Keeping up to date on the latest software will make your system work so much better. Old software takes forever, and updates are made regularly to improve the system, so you can guarantee this will also be a time-saver.
Here are just some reasons you should always keep your system's software up to date. It only makes sense that in the long run, it saves time and frustration, but it will be easier to use, faster, and compatible with most everything.