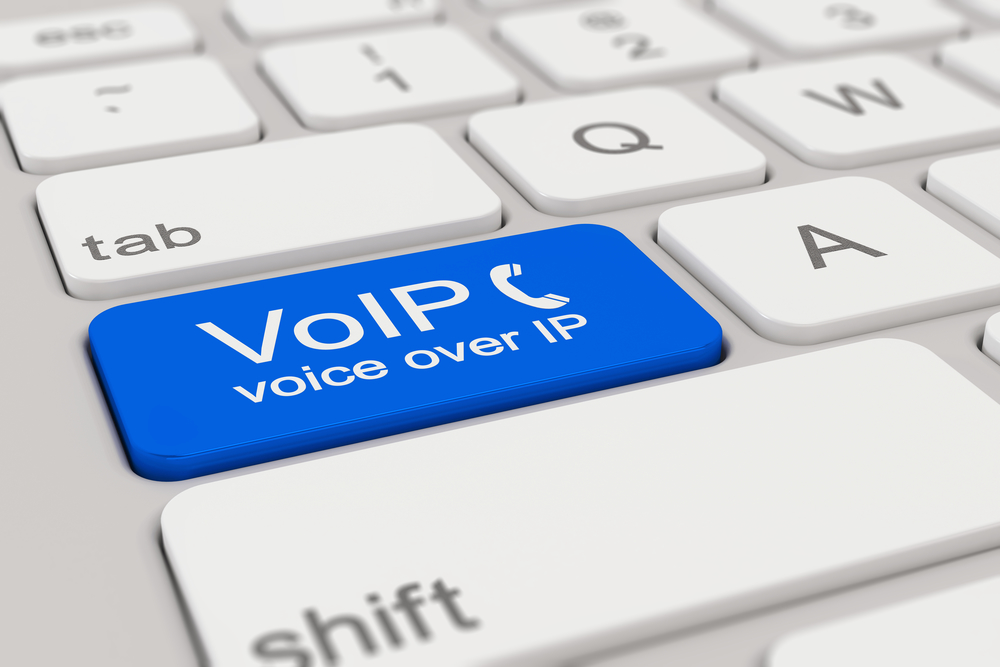 More businesses are turning to VoIP (Voice over Internet Protocol) communication and ditching their conventional landlines. VoIP runs your phone system on an IP network through your own IP address or the Internet, combining voice and data on one secure network. This communication method is cost-effective and easy to use. Of course, your features may differ depending on the size of your business, but it is generally the same idea for small and large businesses alike. So now that you know what VoIP is, what are the advantages of using a VoIP communication system?
Increased productivity
Choosing a VoIP system over the traditional business phone line simplifies and combines your communication tools.
More secure
Your voice and data network will be more secure using a VoIP communication system.
Reduced costs
Business VoIP services are significantly less expensive than the traditional phone services. Not only is there less hardware to buy or lease, maybe even no new hardware at all. Additionally, monthly subscription fees are lower. There are several hosted providers offering mobile apps to let the user make and receive phone calls using their data connection. These apps can either be set to ring simultaneously with your office phone or as a stand-alone extension. Adding new extensions is also easier.
Improved communications
The VoIP communication system provides your employees with more ways to stay connected wherever they are, make them easier to reach by your customers without the frustration of reaching a lengthy phone menu or being sent to voicemail, and the system uses presence technology to help you find out who is available when you need them and the best way to reach them.
More features for less
You receive all the basic features such as voicemail, caller ID, conference calling, and Internet faxing in addition to VoIP features like virtual receptionists, advanced call screening and forwarding, integrated office software, and the ability to forward voicemails to your email or cell phone. Even paying extra for these VoIP services as part of a subscription through your provider would be significantly cheaper than paying for a traditional phone service provider for the same services.
If you're looking for increased productivity, improved communications and a more secure network with reduced costs, choosing VoIP communication systems to replace your traditional business landline is your answer. At SecurCom, we have the ability to supply various sizes and types of phone systems. Whether you require a couple of phones to hundreds of phones, we have the solution that is right for you. Contact SecurCom Today to find out which Phone System is right for you.